Pricing
Please call or text (530) 721-0591 to get started. Open Tuesday, July 14, 2020.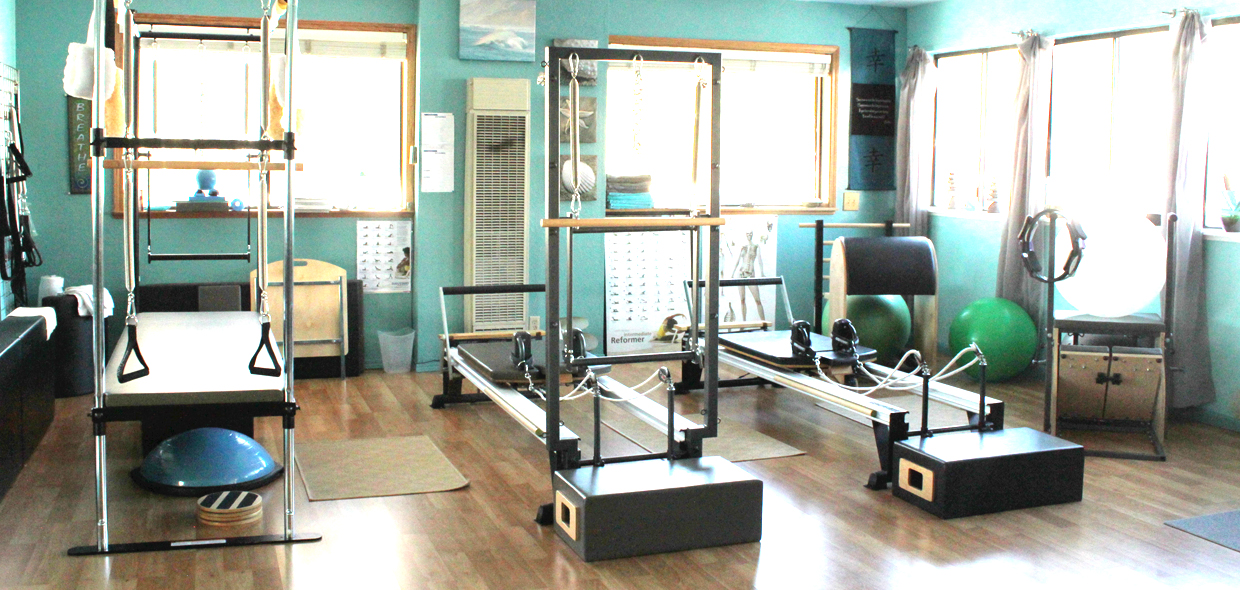 New to Pilates or New to our Studio
We are always super excited about introducing anyone to our studio, we offer a gentle and fun approach to working with each person and their individual goals. No matter of age, abilities, injuries etc., we seek to provide a non- competitive, supportive environment that will continue to encourage and challenge.
Policy
Pamela's Pilates  is a "Boutique Studio" offering private and small group classes. The studio is not open to walk -ins, and therefore does not keep regular business hours.
Policy for Non-Locals
We welcome visitors to Pamela's Pilates. Please contact the studio at least 24 hours prior to the time you would like schedule a time to come in for either a Private, Semi- Private or a Group Class. A Credit card  number will needed to hold your appointment.
Cancellation Policy
24 hour notice is required If you have to cancel. If there is a no call or no show – the credit card will be charged for the amount of the scheduled class.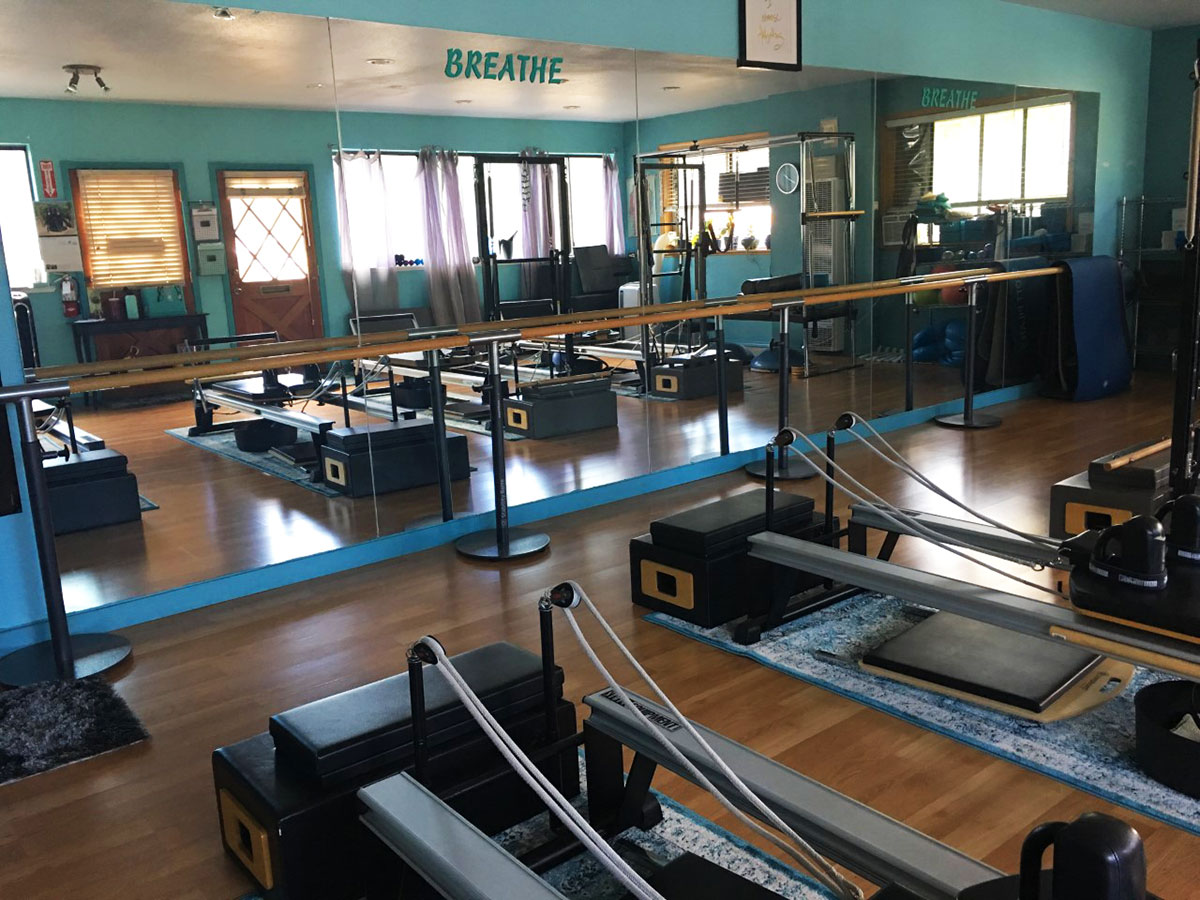 Call or text Pamela to get started (530) 721-0591