Private Pilates Class with Pamela
Please call or text (530)721-0591 to book your private, pilates reformer class with Pamela. We exclusively offer private classes.
2311 Lake Tahoe Blvd, Unit #3
South Lake Tahoe, CA 96150
Fall in love with taking care of yourself
Pilates is calling you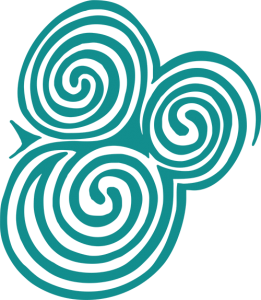 Structural function, movement and rehabilitation
Doing pilates correctly takes a lot of perseverance. But can make a life long change. There is a lot of pilates out there. The company that we are certified with is based in Canada as well as the UK and Asia. The level of Pilates that they teach continues to the Physical therapist level. Their standards are high, to ensure each instructor, knows how to execute and teach Pilates in a manner of excellence, creativity, safety and intuitive methodology for each individual. ~Pamela Amsden
All you need is love and a little pilates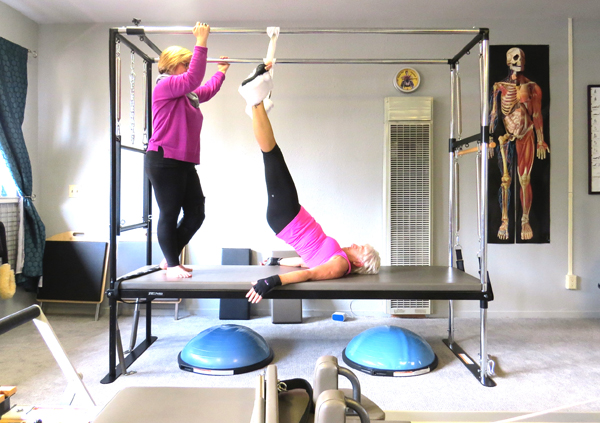 One of the safest and most effective exercise programs available, STOTT PILATES® comprises hundreds of exercises, which allow workouts to be customized to meet participants' individual needs. The neuro-muscular technique tones and lengthens muscles, increases abdominal and back strength, improves posture and body mechanics, reduces joint and lower back stress, balances flexibility with strength, and reduces stress and tension. The smooth, almost dance-like motions and an emphasis on proper breathing leave participants feeling refreshed rather than exhausted.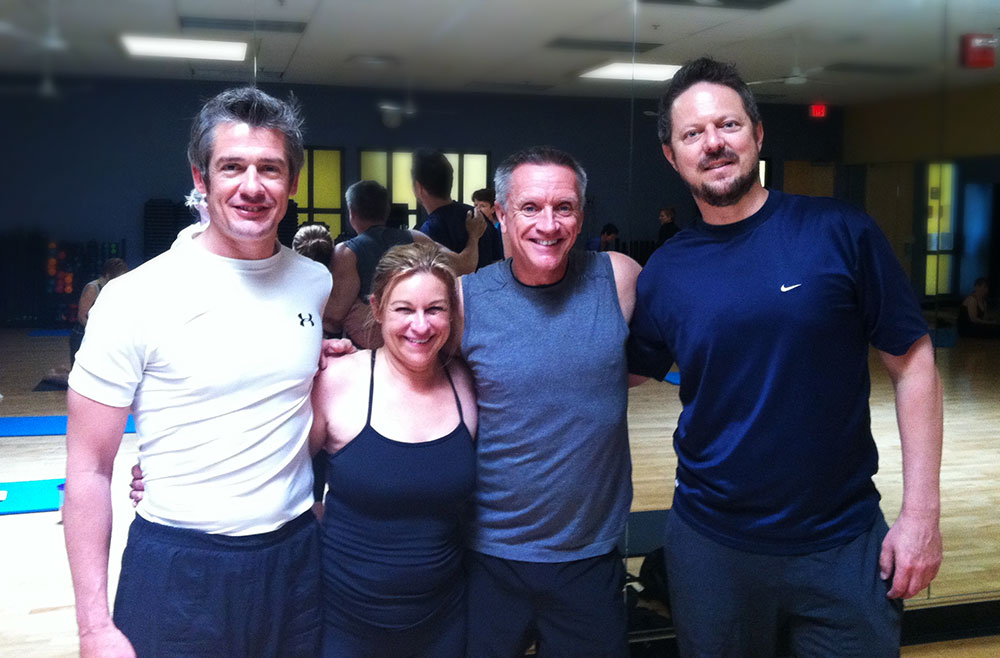 After, I knew that I wanted to become a Pilates Instructor, I did some research on the different companies, that offered Instructor Training courses, I asked around and took classes from various instructors etc.
Stott Pilates, caught my eye. Stott Pilates offered an extensive level of training, a variety of course work, with text books and exceptional trainers. I realized early on in my training, that Stott , offered a much more detailed orientation to the anatomy of the body and how it works, therefore offering a much higher standard of executing the teaching of the exercises.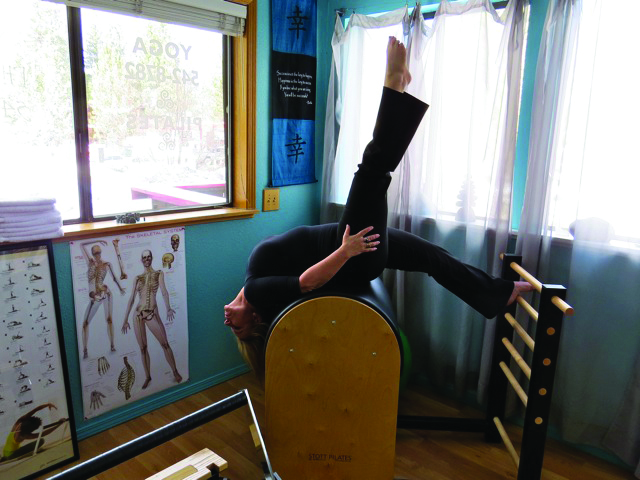 The following Five Basic Principles form the foundation of the method from which our education and all of our programming is developed. Whether performed on a mat or on specialized equipment, application of the following bio-mechanical principles will ensure the realization of maximum benefits from Pilates exercises.
➳ Breathing
➳ Pelvic placement
➳ Rib cage placement
➳ Scapular movement
➳ Head and cervical spine placement
Pilates for a happy life
"Pamela is an excellent and knowledgeable pilates instructor. Her expertise and guidance produced results in my core quicker than expected. If you want an exercise program that feels like therapy I strongly recommend Pamela's Pilates."
Pamela is a gem! She has a happy, upbeat yet real, personality that keeps me motivated, even at 9am. Being a Stott certified pilates instructor, Pamela knows her stuff.  She is very knowledgeable about anatomy and the physiology of the body and knows how to modify any move to fit anyone's ability.  She will push you without feeling like you are being pushed.  
"I highly recommend private reformer sessions with Pam for Moms-to-be as well as anyone looking to work with a great pilates instructor with superior training and education."
INTELLIGENT EXERCISE. PROFOUND RESULTS.®
STOTT PILATES® incorporates modern exercise principles, and applies proven and accepted practices in biomechanics, rehabilitation and athletic performance enhancement. After realizing the benefits of the concepts of the original Pilates method, and in collaboration with a team of physical therapists/physiotherapists, sports medicine and exercise professionals, the Merrithews' dissected and re-connected this unique form of exercise into a comprehensive, systematic, contemporary approach to the original teachings.
STOTT PILATES® exercises are designed to restore the natural curves of the spine and rebalance the muscles around the joints. This involves placing more emphasis on pelvic and scapular stabilization, and integration of all the parts of the body into one. As well, preparatory exercises and modifications allow the technique to be appropriate for many different body types and abilities, making it applicable to sport-specific training and everyday life.
(530) 721-0591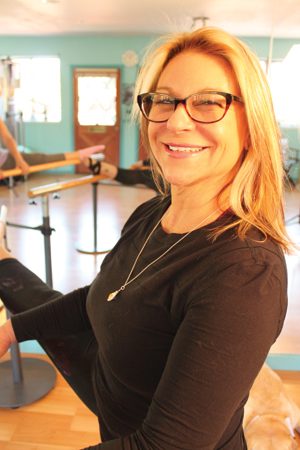 Everyday is a good day for pilates
Certifications and Continuing Education
STOTT PILATES Matwork – Level 1
STOTT PILATES Mat Plus Intensive
STOTT PILATES Reformer Intensive Course
STOTT PILATES Cadillac, Chair & Barrels Intensive
STOTT PILATES Reformer & Platform Extender Workshop
STOTT PILATES Athletic Conditioning on the V2 Max Plus
STOTT PILATES Pre Natal/Post Natal Pilates on the Reformer, V2 Max & Mat
ZEN•GA Power and Strength Workshop
Total Barre Instructor Foundation Course – Level 1
Total Barre Qualified Instructor
Total Barre Endurance with Music – Level 1
ISP Injuries and Special Populations
Member of the prestigious Merrithew Health and Fitness (MH&F) International Network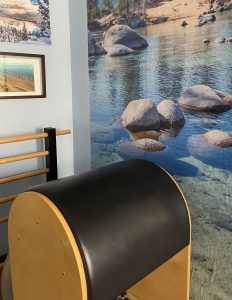 During the Covid-19 shut down, I was privileged, to take care of two baby Ravens. As with other volunteers at LTWC, the need to care at home, as many babies of all sorts have come in – some of us take them home as to...

Please be advised that each person will be asked to sign a release form and your temperature will be taken upon arrival. Our pilates studio has been cleaned and all straps washed. A new air purifier has been places and we will provide masks if...